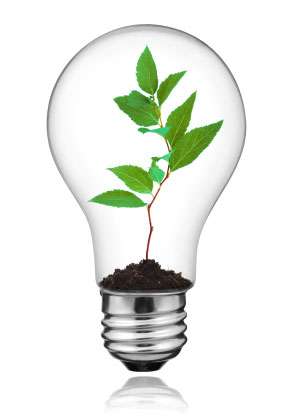 People from all over the world have heard about Hurricane Harvey and the sheer amount of devastation it brought on Houston, Texas and its surroundings. Harvey has been one of the most damaging hurricanes in America so far, causing extensive damage throughout affected regions in the Texas and Louisiana.
The full extent of the devastation isn't yet known, however the most recent reports put the value of property damage at over $75 billion and the death toll has risen to 60. Many individuals in the affected areas have lost their homes and everything within them. Businesses were also greatly affected as their premises destroyed or severely damaged in many cases. Even those who were lucky enough to avoid property damage have had their operations severely disrupted, causing massive economic losses.

GreenGeeks is a web hosting provider who has decided to help out with relief efforts in the aftermath of Hurricane Harvey. GreenGeeks will donate $1 for each sale made during the month of September to the American Red Cross and are encouraging all of their customers to make a donation to relief efforts if they can. GreenGeeks has been particularly affected by Hurricane Harvey, as they have an office location in Houston.
Thankfully, all of their staff members are safe and the company has shifted functions that would have normally been handled at their Texas location to its other offices around the globe, allowing them to continue serving their clients. As the nation is recovering from the devastation left behind by Hurricane Harvey, GreenGeeks has also increased its efforts to promote awareness of environmental issues.
As a company, GreenGeeks has always sought to reduce the effects that their hosting services have on the environment, particularly by making every effort to reduce the amount of energy they use. They believe that by making small changes, businesses such as web hosting providers can eventually make a positive impact on the environment and reduce the effects of global warming.