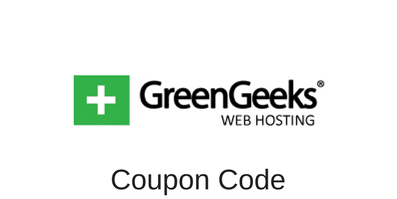 GreenGeeks Coupon Code
Get up to 77% off on your GreenGeeks web hosting plan today with this GreenGeeks coupon code.
Use This Coupon
All Coupons
GreenGeeks Coupon Code

GreenGeeks.ca moved into the Canadian market a few years ago, and has been offering a top-notch, and green, service in Canada as we highlighted in our GreenGeeks Review. On top of that, they offer up to 77% discount on their web hosting plans to our readers who visit their site using our links. Let us know if you have any questions.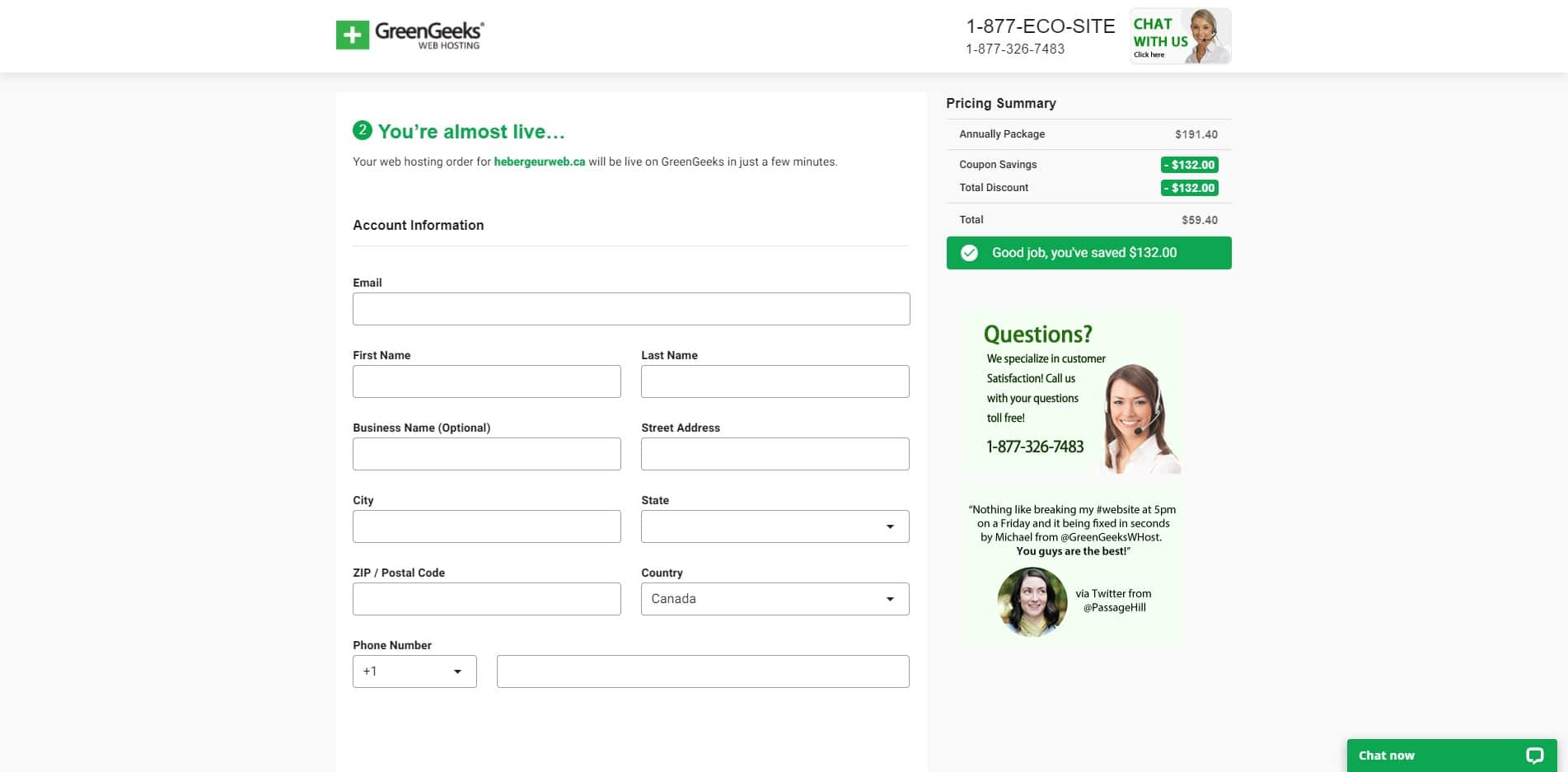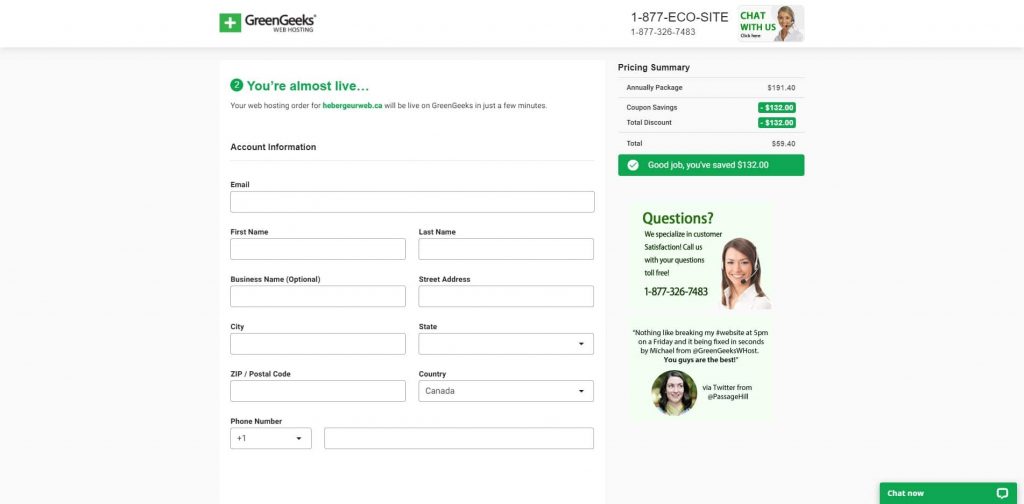 GreenGeeks Overview
GreenGeeks was founded in 2008 and is a multi award winning web hosting provider offering a robust line of web hosting services for everyone from start-ups to Fortune 500 companies.
Their list of services is quite extensive and they accomplish it all using renewable energy. They produce 300% of the power they need through wind energy.
Although GreenGeeks was founded in California, they operate data centers worldwide, including in Toronto, Canada, and they host websites for individuals and companies in over 150 countries across the globe.
Their catalog of services includes Shared Hosting, Reseller Hosting and Dedicated Servers, WordPress Hosting, and VPS; so whether you're looking for a simple website to help grow your small business or you need dedicated servers to manage your growing enterprise, they have you covered everywhere and in between.
GreenGeeks only uses the latest software and highest quality hardware to ensure you and your customers have unfettered access to your website. That's how they manage to have a 99.9% uptime guarantee.
Thanks to the coupon on this page, their plans are very affordable, and they all include their legendary 24/7 customer support. If you need more reasons to use GreenGeeks, just ask the more than 35,000 satisfied customers who have hosted over 300,000 websites through them.
Go ahead and give them a try, and if within 30 days you aren't 100% satisfied, they will give you your money back, no questions asked.