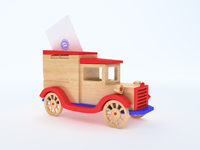 So many people are accustomed to using hosted email services from Google and Yahoo that email server administration has become a lost art. However, those that run their own websites must necessarily be familiar with the ins and outs of email servers. Fortunately, most web hosts boast handy back-end interfaces like cPanel that make the job much easier. Transferring email accounts and messages to a new host is a more clouded issue. The following guide should make your email hosting transfer process less of a headache.
Create a New Site
First off, create a new site on your new hosting account by transferring the domain name. If you're using WordPress, Drupal, Joomla or a similar CMS, backing up your data and moving it over should be child's play. Point your DNS nameservers at the new domain and get everything ready to launch in preparation for making the email switch. Wait a day so that DNS entries can propagate. Actually moving emails and accounts to the new domain will be the last step.
Pick Your Transfer Method
There are a few different ways to transfer emails from one host to another based on your old server configuration. If your old and new hosts use cPanel, you can simply make a backup of your folders and move them using FTP. If that's not the case, you'll need to rely on an email client like Outlook, Apple Mail or Thunderbird to make the move. Unless both hosts use cPanel, you'll need to manually recreate email user accounts on your new host before migrating.
Using cPanel to Transfer Files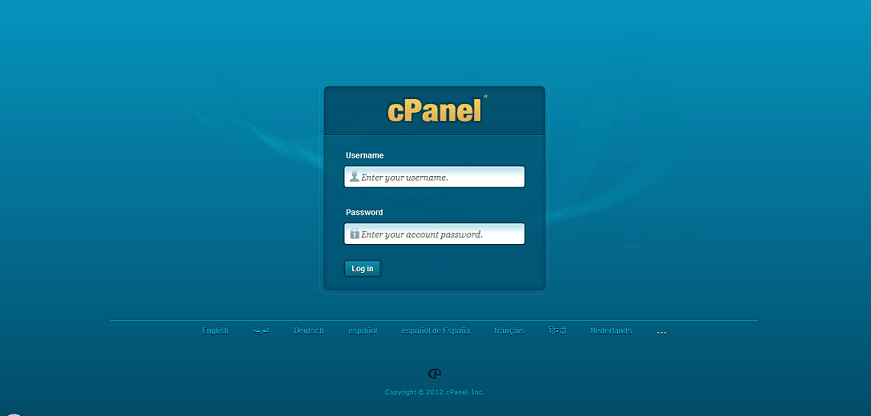 To move emails using cPanel, you'll need to create a full backup of your old site. Before doing so, determine the size of your backup by checking disk space. For less than 3GB, simply go to the Backup Wizard and tick the "Generate Backup" button after selecting your home directory. Then, simply transfer the file to your new host using FTP and ask them to restore your backup. If your total backup is more than 3GB, you'll want to migrate email manually.
Manual POP Migrations
If you're using a POP client for manual migrations, the process is typically pretty simple. Since POP downloads emails directly to your PC, you just have to manually move any unread messages that haven't yet been sent to your new domain. You can typically just drag and drop files with most FTP programs. The most important factor to consider is DNS conflicts. DNS entries will take up to a day to propagate. Use email forwarding on your old domain to avoid losing any messages.
Manual IMAP Email Transfers
If you're using an email client configured for IMAP, email migration can be a bit more complicated but still fairly straightforward. Configure a client such as Thunderbird to use your old server's hostname as the incoming server and your new server's hostname as the outgoing server. In other words, don't use "mail.yourURL.com" since that can only point to one server. With both servers properly configured in your client, simply copy all of your old emails and paste them to your new account.
Tying Up the Loose Ends
You can achieve a full email migration in minutes unless you're working with a massive amount of data. Before canceling your old hosting account, be sure that all mail has made the switch. See that your MX records are configured properly on your new host. If you use a third-party email provider such as Gmail, change your settings to "remote mail exchange" in your back-end admin panel and add the proper MX entries. Finally, set up your spam filter programs like Postini once your migration is complete.
That's All She Wrote
As you can see, bringing emails and email accounts with you when you move to a new host isn't rocket science. More importantly, it doesn't have to be a hassle if you know what you're in for ahead of time and have a plan. If anything, settling on the correct web host for a site is far more complicated than making the switch. If you heed the tips and best practices outlined above, your email migration should go off with a hitch.