The Medium publishing platform has proved valuable to casual and professional bloggers alike since the company was founded. Medium is a platform designed for bloggers who need and want simplicity. But interestingly enough, a number of high profile customers have left Medium over the years. They all cite different reasons that may or may not be valid. The question is, should you move away from Medium in favour of WordPress?
Two Different Platforms
The goal of this post is not to convince you one way or the other. It is to let you know that Medium and WordPress are two different platforms with different goals in mind. Whether or not you should move depends on whether Medium is meeting your needs.
Medium is a publishing platform originally designed around the story concept. It is as simple as simple can be. You start by signing up for an account and logging in. Then you can immediately start writing blogs and publishing them. There is more to WordPress than that.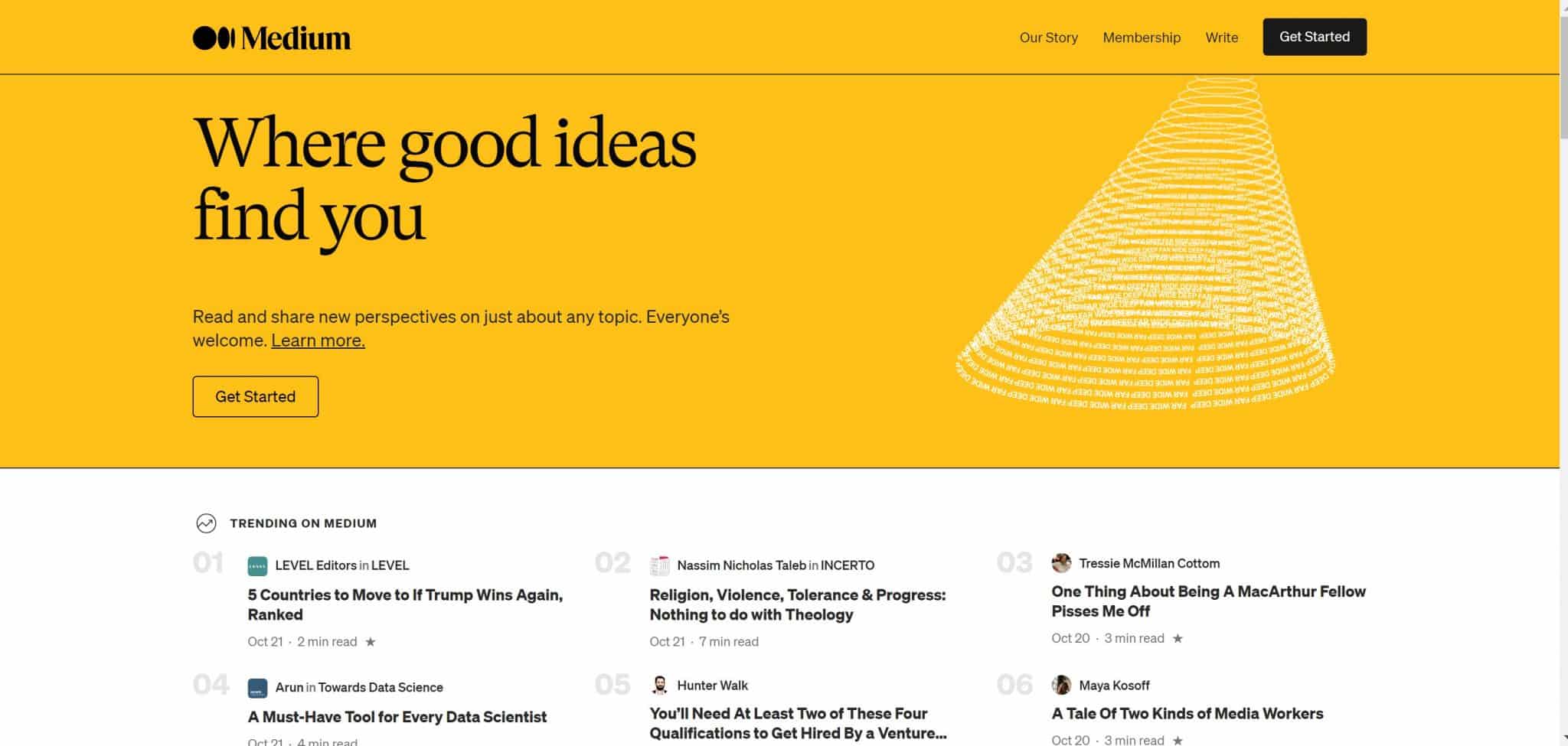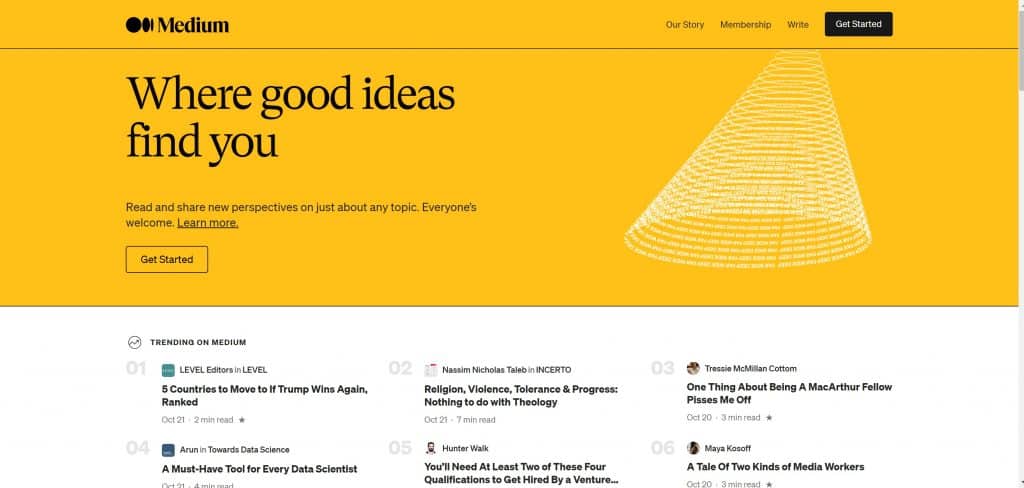 WordPress is not a publishing platform. It is a content management system (CMS). You install it on your own web server or let the WordPress.com host a site for you. You control every aspect of your site down to the details of how it looks and functions.
Medium for Ease-Of-Use
If you like Medium for its ease-of-use, you may find WordPress too much. Medium's distraction-free editor makes writing blog posts a breeze. The editor is simple, intuitive, and extremely easy to learn. The new Gutenberg editor for WordPress is similar, but developers still have work to do.
Other reasons to stay with Medium include:
a built-in audience
Medium's social component
out-of-the-box blogging.
WordPress for More Function
Medium is great for blogging but not much else. So if you are looking to take your content beyond the blogosphere, a switch to WordPress might be in order. WordPress makes it easier to monetize your content through better SEO, ad campaigns, and more. And for the record, you own all the content you publish via WordPress. Not so on Medium.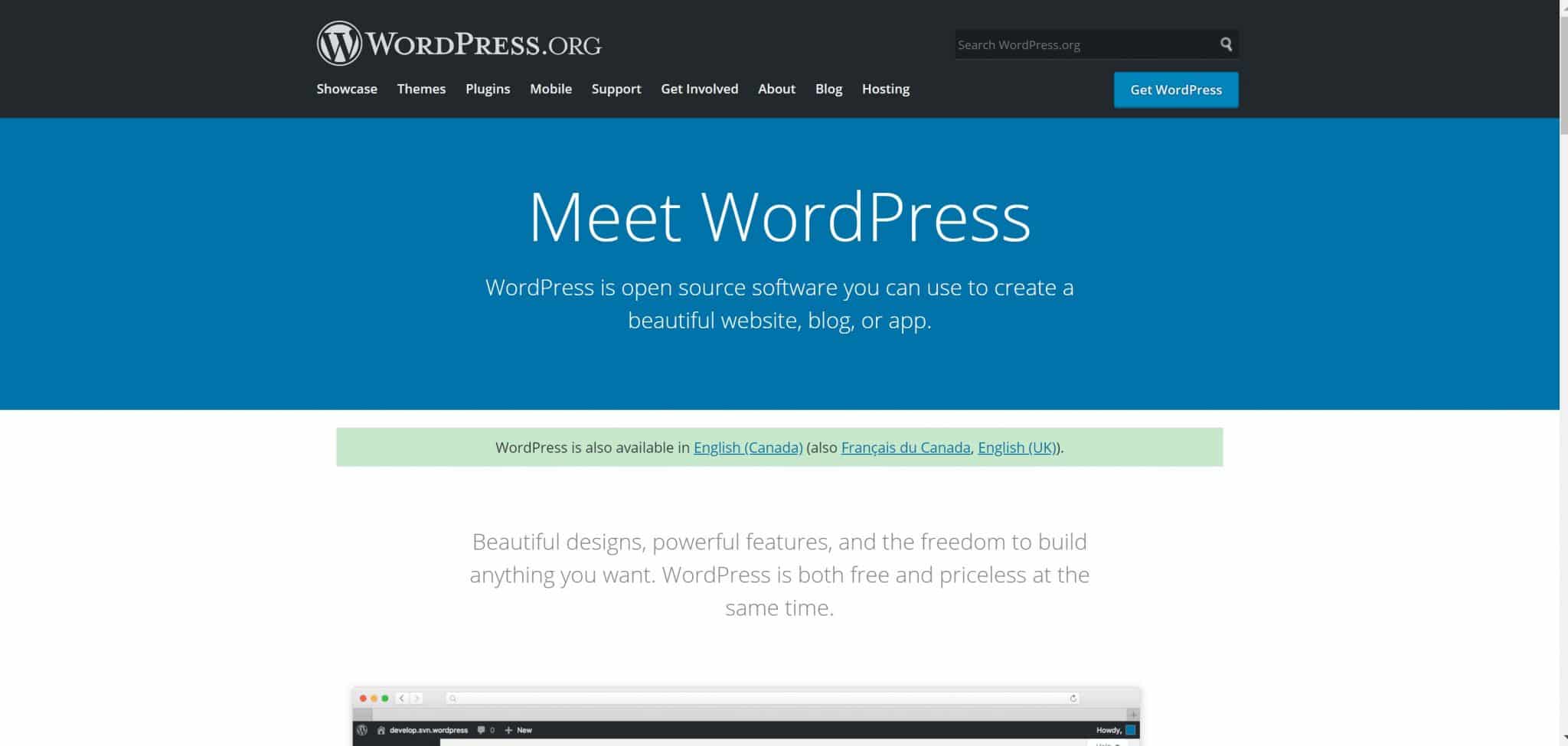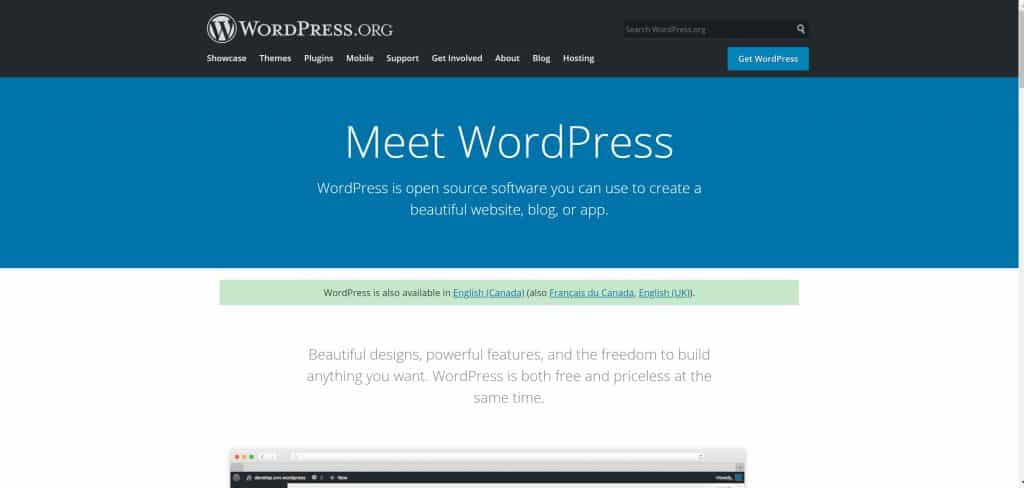 Other reasons to switch to WordPress include:
full control over your site's look and feel
full control over your own brand
no restrictions on the content you publish.
The easiest way to describe the difference between Medium and WordPress is to compare a community bulletin board with a local newspaper. Medium is the bulletin board. You can post your content there and know it will get exposure. But you cannot do much else. WordPress is the newspaper. You own and control the paper. It is really just that simple.
If blogging is all you want to do and you are content with what Medium offers, there is no compelling reason for you to switch. But if you want absolute control over your content and more opportunities to monetize it, it is worth switching to WordPress and putting in the effort to set up your own full-fledged website.