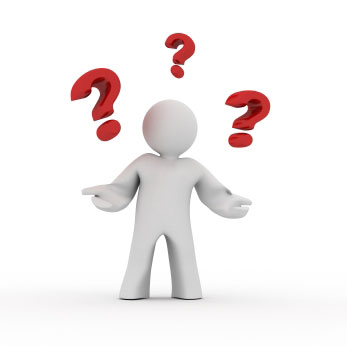 Blog posts are always better with pictures. Don't believe us, try reading a website that only has big blobs of never ending text and see how long you're able to stay focus. A good picture can effectively enhance the tone or mood of a post. But where does one find images to use in his or her blog posts? Thankfully, there are a number of options, free and paid, to take advantage of.
Whether you're looking for pictures of places, things or people, or images like the one we use on the left, there are many resources online that will help find an image that you can use legally on your blog or website. Most of the time, you'll have to give credit where credit is due, literally, but more on that below.
Creative Commons Content
Getting images through creative commons is one of the easiest ways to obtain free use pictures for blogs. Find images you can edit to suit your purposes, find royalty free images for commercial purposes or find some that you can use as they are. For images that do not come with editing rights, you usually have to credit the photographer in the blog post beneath the image.

Creative commons gives access to image searches from various sources that include:
You can either search for images manually and insert them that way or, if you're using WordPress, get the Creative Commons plugin to search for images that way. With such a plug-in, you can search for images while creating a post from the "add media" dialog. It will automatically insert the proper credits to the photographer. Most of the decent free image sites operate under the Creative Commons license.
Additionally, check out DeviantArt for free images as well. While DeviantArt does not operate under the Creative Commons license, some photographers, illustrators and graphic artists have images listed there for free use. Keep in mind that many of the free use images out there are fairly low resolution, which makes them unsuitable for any editing. This often applies even when the images are listed as royalty free with editing and alteration rights.
Creative Commons licenses also include video and other types of media. It really is one of the best resources for free to use images. However, the selection is sometimes a little limited. Certain image themes are quite lucrative for photographers, and they often release those images on the paid sites. Paid images does not necessarily mean expensive though.
Paid Image Sources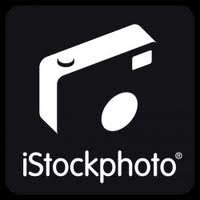 There are several popular image sites that charge for each image. These include some great resources like iStockPhoto and ShutterStock.
DeviantArt also has a number of royalty-free images available. Each of these sites has royalty-free images available for great prices. The least expensive photos also come with the lowest resolution, but blog posts do not require the same kind of sizing options that other uses like advertising do.
Some of the royalty-free image sites require that a person buy a subscription to download a set number of images. Others have a credits system whereby users buy a certain amount of credits to use toward obtaining images. Most allow users to buy images in an "on demand" fashion, and many have a combination of each type of buying option.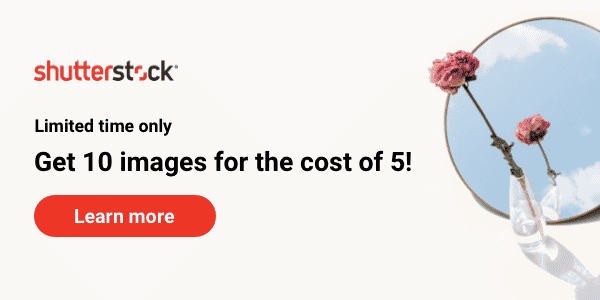 The ability to insert an image into a blog post without having to use inline credits is nice. If you want to alter the image, ensure that you buy the ones that allow editing. Some of the royalty-free options expressly prohibit any changes other than resizing. If you plan to use the image on a page that sells something, make sure that use falls within the parameters of the license. Some images come with a condition that any use that includes selling something is considered commercial.
Whether free or paid, images make blog posts better. People like illustrations, and you do not have to litter your entire post with them. One carefully chosen image can make the piece that much more interesting to readers.