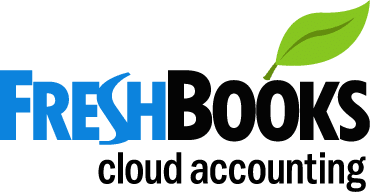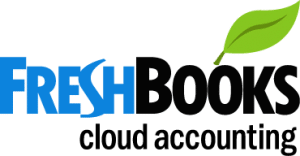 Among the many things to love about FreshBooks' accounting software is its ease of use. Everything is so simple, including creating and sending invoices. To illustrate that point, we have explained the invoicing process below. Follow the steps and you will be creating and sending invoices in no time at all.
How to Create an Invoice with FreshBooks

To get started, you can create a new invoice directly from the Dashboard or the Invoice section of FreshBooks. In the Dashboard, click on the green Create New button that appears in the upper right corner of your screen. From the Invoice section, click on the green New Invoice button.
Your browser will redirect to the New Invoices screen. From here:
Choose Your Template – FreshBooks offers both simple and modern template options.
Choose a Theme Colour – If you don't like the current theme colour, choose a new colour from the options on the right. Your colour choice will affect invoice headings and the top banner.
Choose Your Font – FreshBooks offers two font options: Helvetica and Garamond.
Notice that you have the option to make your invoice recurring. This option allows you to create invoice templates for customers who receive recurring invoices on a regular schedule. You can automate invoice frequency, line items and amounts, scheduling, etc.
Complete Invoices Specifics
The final step is to go through each section of the invoice and complete the specific details. Note that your company information will automatically populate directly from your profile. If you need to edit it manually, you can do so here. After that, feel free to edit the following sections:
Company logo
Client being billed
Invoice date
Due date
Invoice number
Line items, quantity, and rate.
There are also spaces for additional notes, reference fields, and terms.
How to Send an Invoice with FreshBooks

Once you're all done completing your invoice and you are sure the information is correct, click either the Save or Send buttons. Clicking the Send button will automatically save the invoice and ask you to input the recipient's e-mail address. You will receive a confirmation email after it is sent.