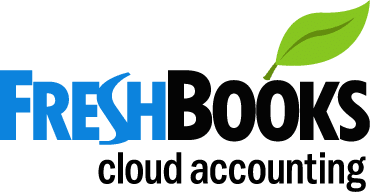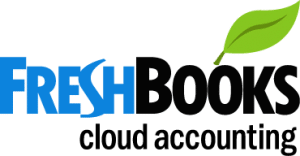 Freshbooks offers its customers an array of free invoice templates to make small business invoicing as easy as possible. Templates are offered in a variety of formats including Microsoft Word and Excel. Once downloaded, they can be opened and customized in mere minutes.
Freshbooks invoice templates represent one of the easiest ways to get up and running with invoicing. They do not require any technical skill to use. If you or someone in your company is proficient in Microsoft Office, Google's office tools, or Adobe PDF documents, Freshbooks' templates will be easy for you or them.
Every Freshbooks user has free access to invoice templates on demand. If you are not yet a customer, you can sign up to try Freshbooks for free. During your trial period, go ahead and download an invoice template. Save it to your hard drive and continue using it even if you decide Freshbooks is not right for you.
How to Use Freshbooks Invoice Templates
Invoicing is a normal part of running a small business. Regardless of how small your business is, don't you want professional looking invoices that give your customers the confidence that you know what you are doing? Now you can, thanks to Freshbooks invoice templates.
As a Freshbooks customer, you can download and customize a variety of invoice templates in numerous formats. They offer invoices for Microsoft Word, Microsoft Excel, Adobe PDF, Google Sheets, Google Docs, and more. Just visit the Freshbooks invoice templates page, sign into your account, and download the invoice of your choice.
Easily Customizable
Each template is easily customizable using the software associated with its format. If you choose a Microsoft Word template for example, just open it in Word and make your changes. Customize it any way you like and then save the master copy. When it's time to invoice just open the file, enter the appropriate information, print, and send.
It is important that your invoice reflects your business style and the industry you are in. To make that easier, Freshbooks offers templates suitable for a variety of industries. For example, you can download templates suitable for:
Graphic and web design
Photography
Construction trades
Auto repair
Law practice.
In addition to customizing invoices to properly reflect your business, you can use templates in a number of different ways. For example, a standard invoice is the most straightforward. You can send it to anyone who owes you money. You can also create recurring invoices, pre-payment invoices, and invoices that are time sensitive. Even mixed invoices that reflect both debits and credits are possible.
Invoicing doesn't have to be a hassle. Thanks to their free invoice templates, Freshbooks customers can download, customize and start sending professional-looking invoices in mere minutes.